ΑΛΕΑ (ALEA) Deluxe Suite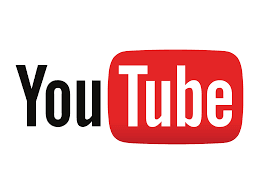 "AΛΕΑ" (ΑLLEY) is a deluxe 4 people, almost 50 sq.m. suite, tastefully decorated, containing a cozy, air-conditioned bedroom with a King Size, tailor-made bed with anatomic mattress and a spacious, air conditioned, living room that can accommodate 2 more people. 
  Suite "ΑΛΕΑ" provides two spacious terraces, one is overwatching backjard's swimming pool and second one overwatching private parking and main street.
  The insulating protection of the walls along with the energetic glasses at the openings, bond to create the highest standards of soundproof isolation.
  W.C/shower, kitchen with stove and microwave oven - grill is available with all cooking appliances, 43'' Sat smart TV at the living room, High speed WiFi, 24/7 surveillance by security cameras around the perimeter and private parking area, are also included in the standard price.
  "AΛΕΑ" Suite is positioned in the ground floor, part of a luxurious building in a quiet area in the center of Nikiti, Halkidiki. It is situated 400m from the town's marina and first organized beach, while the bakery, a pharmacy, super markets and Nikiti's main road are only a short-walking distance away.
We look forward meeting you.