Suites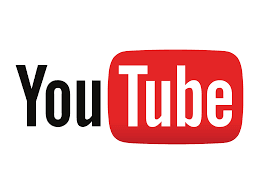 With our 10 years of experience in renting apartments and above all, with respect to our guests, we created a luxurious building containing seven new superior suites to meet the highest holiday needs of every demanding customer.
Our 50 Sq. meters Suites consists of:
Spacious rooms, positioned in the same level for 4 or 5 member families.

Most suites provide two spacious terraces, one is over watching the backyard's swimming pool and the second one is over watching the private parking and main street.

Tastefully decorated rooms, with tailor-made king size double bed - anatomic mattresses in the bedroom and tailor-made large single beds in the living room and, of course, the latest technology air-conditions are available in every room of the suites.

Walls and ceilings insulation, constructed according to the highest soundproof standards and energetic heating proof glasses installed in order to provide privacy and comfort.

Spacious kitchens containing all necessary appliances with a large fridge, ceramic stove and grill – microwave.

Numbered Private Parking area available for all suites.

Back yard with kiosk and large swimming & children's pool.

24/7 surveillance cameras monitoring the parking - public areas and perimeter. 

Suites are positioned in a quite area in the center of Nikiti and in walking distance from all site seeing.
                                                                                                         Be Our Guests